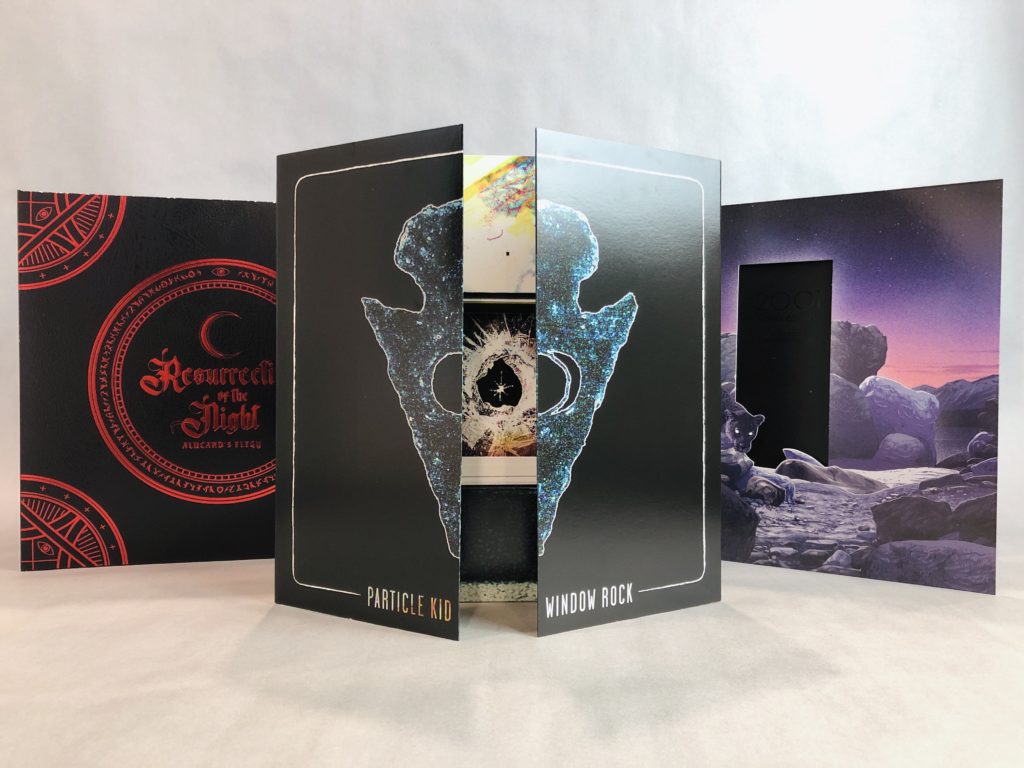 Since it's October and we've yet to fully enter #sweaterweather season, we thought we'd show off a different kind of jacket. Here are some exceedingly cool, custom LP jackets that have come through the Furnace doors recently.
---
2001: A SPACE ODYSSEY

Soundtrack released by Mondo

Utilizes a custom die cut to depict the film's iconic Monolith. Also includes a printed inner sleeve to utilize the die cut's negative space and an obi spine to include text.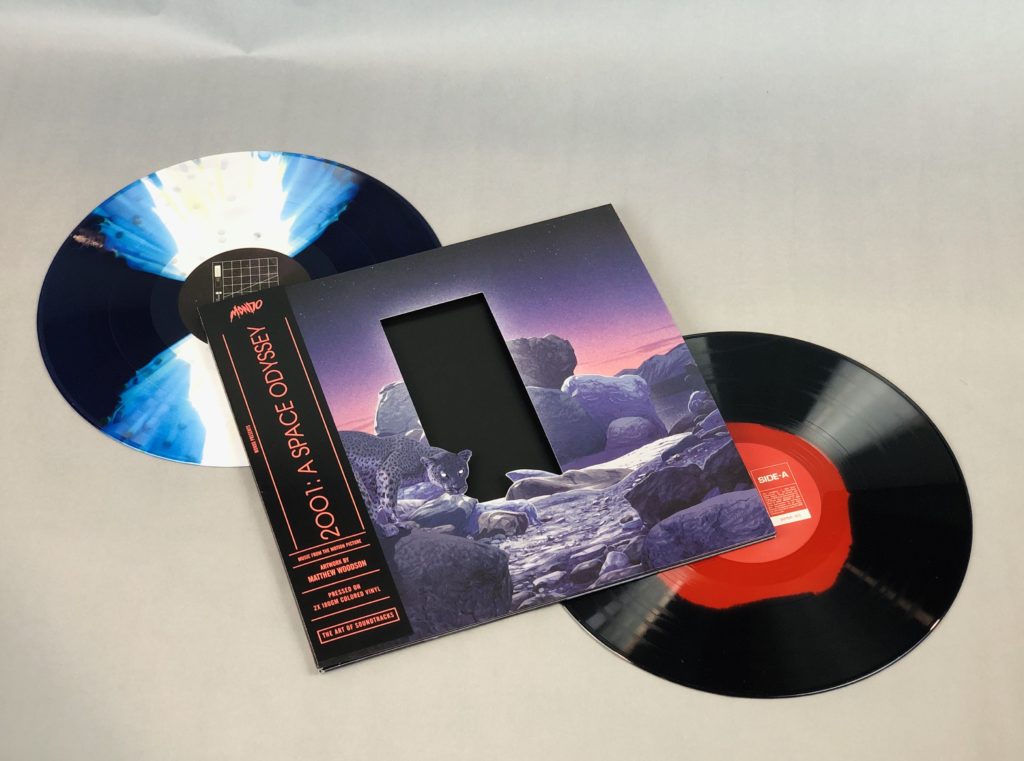 ---
RESURRECTION OF THE NIGHT
"Alucard's Elegy"
Soundtrack released by Materia Collective
Features embossing to create a leather-look effect. Also includes red foil to contrast against the leather texture.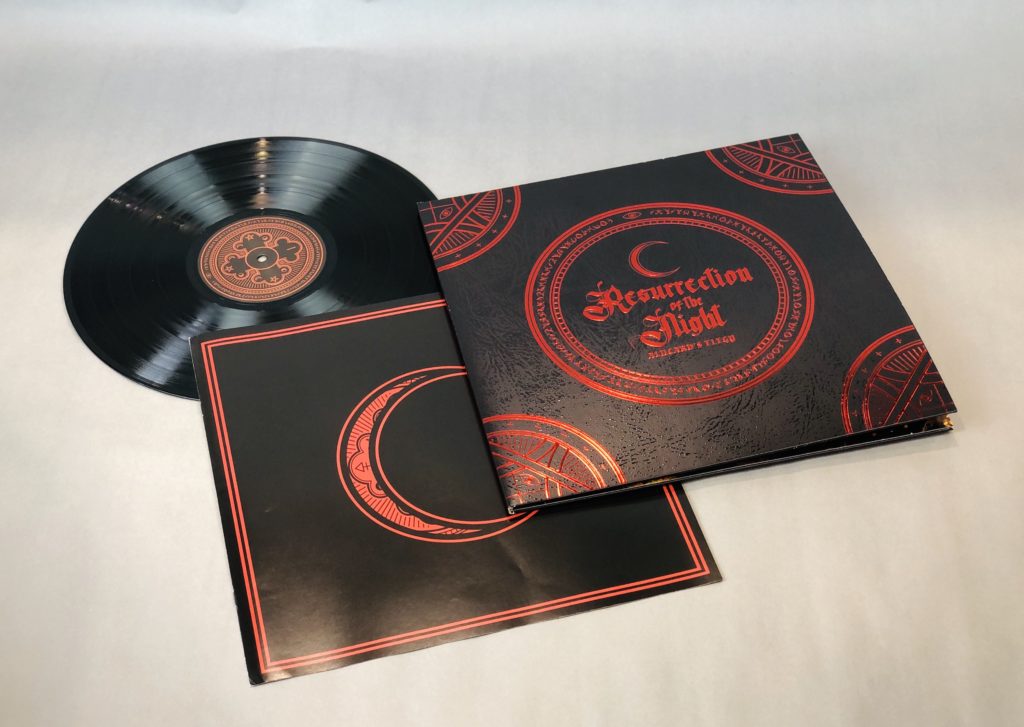 ---
WINDOW ROCK
Particle Kid
Released by Overseas Artists Recordings
Custom Jacket with a bespoke center-opening gatefold. (It's a window, get it?)