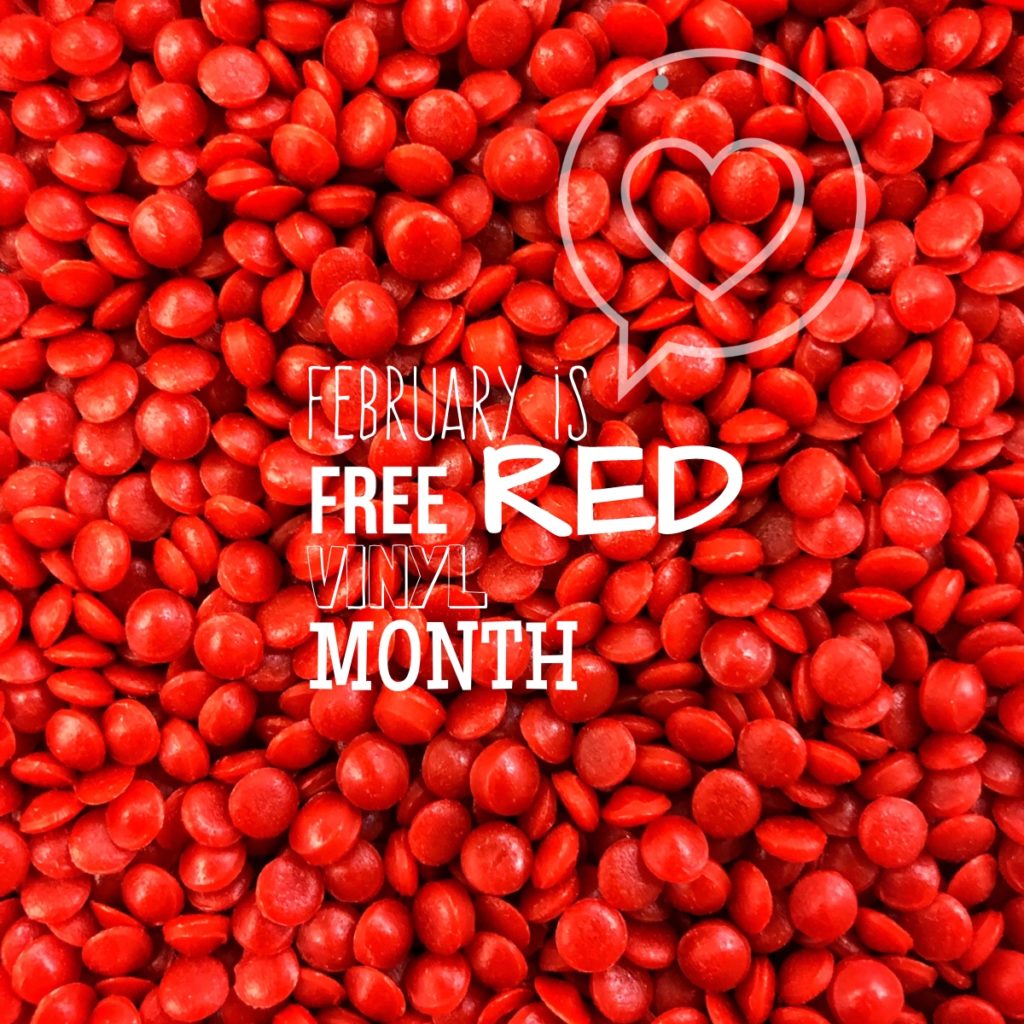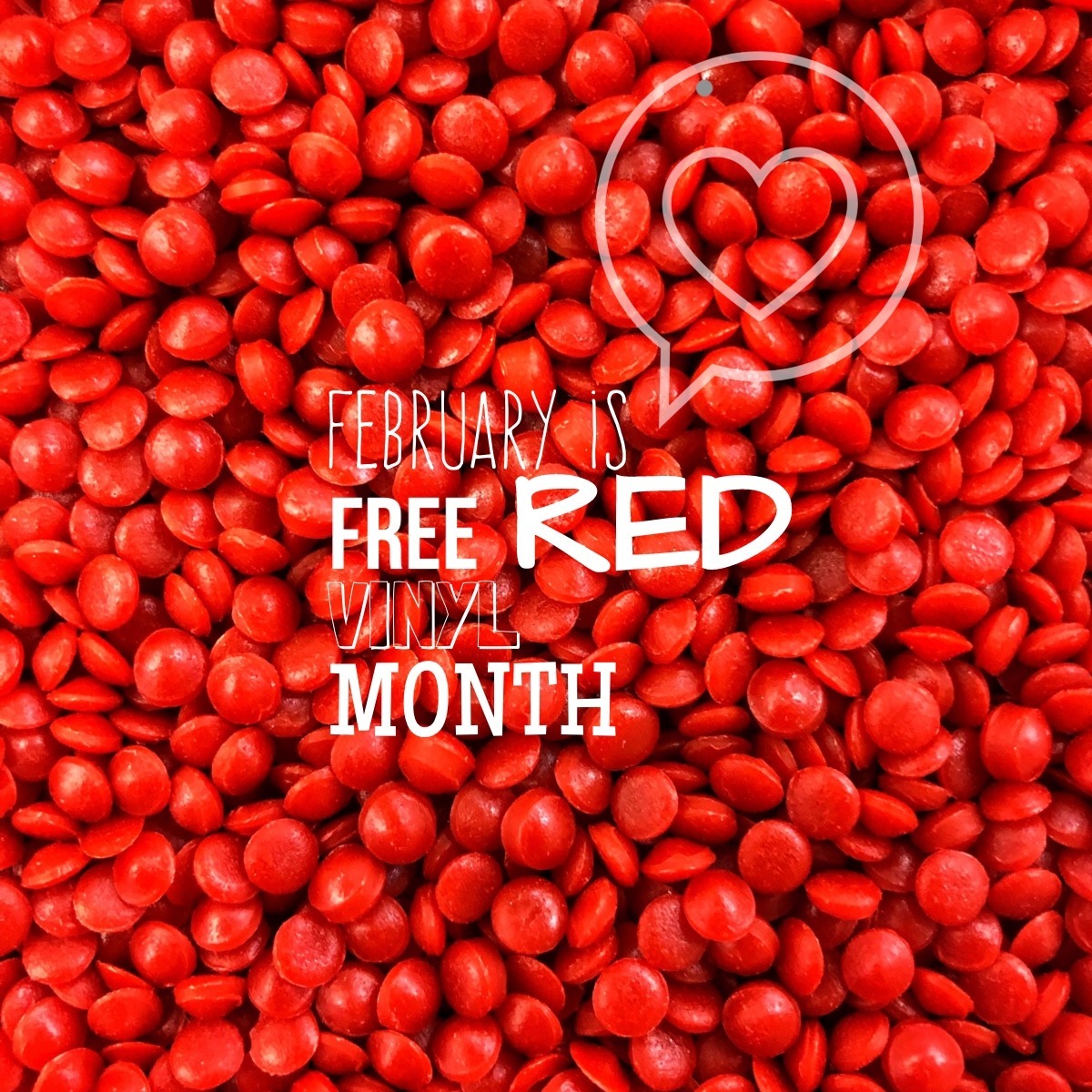 Love (of Vinyl) is in the Air! ❤️
This month we celebrate true loves (in no particular order;) :
significant others 👫👭👬
pets 🐶🐱🦒
Netflix true crime programming 🔪
a warm coat 🧥
vinyl records (no emoji available – wtf?)
Furnace wants to spread this love to our customers so all month we are offering a no-cost-upgrades on red vinyl. Just mention the offer LoveFreeRedVinyl when placing your order. Offer ends February 28th.
Red Vinyl specials also apply to black metal enthusiasts who'd rather express their love/rage with blood and guts color vinyl.  We don't judge. 🖤🧟‍♂️
Act soon because this month is short and this special is sure to be 🔥.
💋, Furnace
Contact us now to place your order.
Fine Print:
Eligible colors include Transparent Red and Opaque Red. All eligible orders must be placed by February 28th. There will be no Color Vinyl Setup Fees when the entire order is red. If the order is only a partial of red or red swirled with another color, Color Vinyl Setup Fees will be charged. Offer good on 12" records only. Not eligible in conjunction with any other specials.