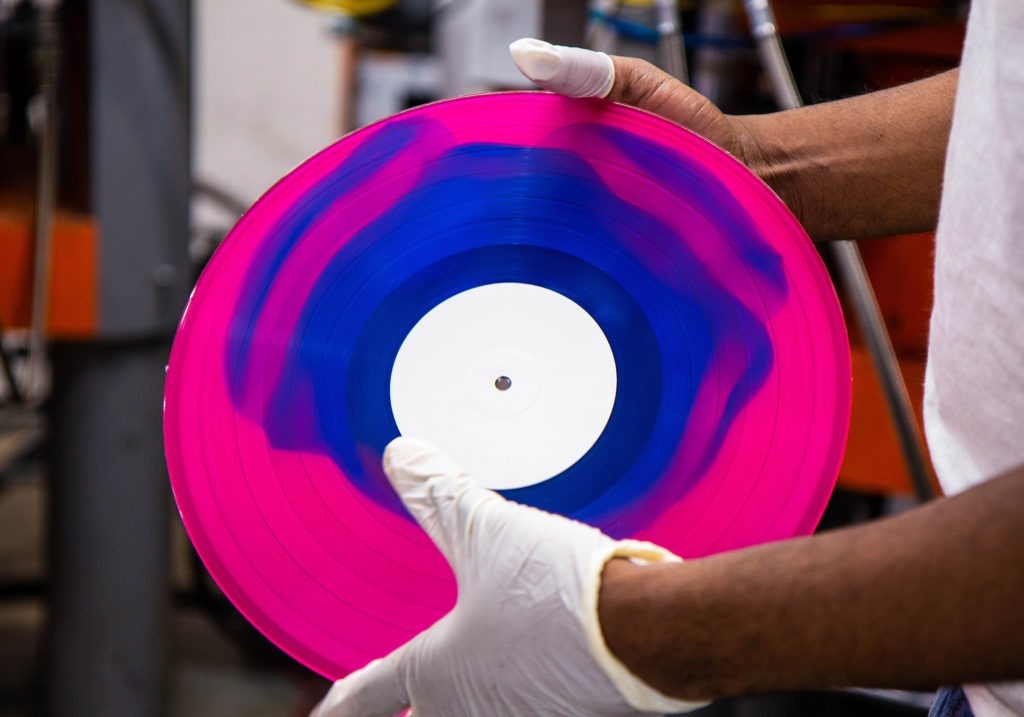 It's been a time of uncertainty for the past several weeks. We've all watched as businesses have had to close their doors, many events being canceled and postponed: However, we've been lucky enough to keep pushing forward through this.
Here at Furnace, we've spent this time to take all precautions and set in place a system that will ensure the safety of all our crew, that way we can keep bringing your records to life. While we're lucky to keep our doors open, we're even more lucky to be a neighbor to the truly awesome music hub of the DMV area.
We're going to get through this, together. Here are some ways you can continue to support the folks who help us experience music in all its lovely forms.
Stay safe out there, and look out for each other.
I.M.P. | 9:30 Club, The Anthem, Lincoln Theater, Merriweather Post Pavilion
I.M.P. has put into place a Family Fund to support the staff at all of their venues, which you can donate to here: and you will receive a legal entity and receipt prior to the 2020 tax due date.
You can also watch the entire Live at 9:30 series, from the comfort of your couch.
U Street Music Hall
U Street Music Hall has set up a GoFundMe relief fund to help out their team, which you can donate to here.
Owner Will Eastman has also set up bonuses for donations, which include gifts from posters to even future guest list spots.
Watch their 10th Anniversary Livestream here.
DC9
DC9 has set up a fund that will go directly to their venue and restaurant staff, which you can donate to here by clicking the ticket link.
Songbyrd DC
Songbyrd has put into place a GoFundMe and are selling gift cards and various merchandise to support the venue and its people.
Support Local Labels, Restaurants, and Artists
While we don't directly sell records to your listeners, we're in the company of some great people and artists working in an industry that needs help.
Support your faves by buying physical records or soft merchandise: just a reminder that a T- shirt or an LP sale can go a long way.
If you're in the Fairfax area, Mobius Records is still open for shipping and curbside delivery.
The only thing better than getting a new record is supporting local business (and having it brought right to your doorstep doesn't hurt either.)
Our friends at Aslin Beer Co. are also open for both food & beer options, which you can order for either pick-up or delivery. You're in luck if you're in the Arlington, Alexandria, Fairfax, Loudoun or Prince William counties!